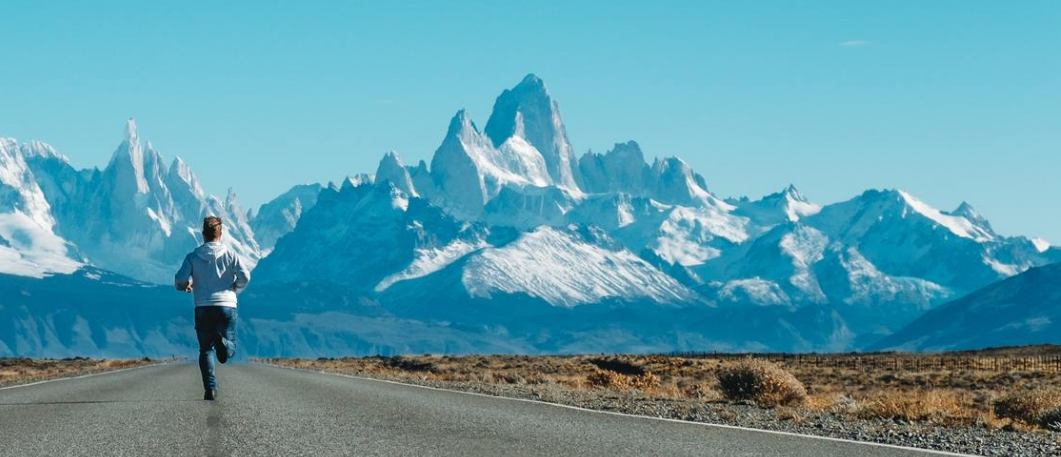 COVID19 was a tough time for everyone.
Flashback to Spring 2020. The world quickly descended into panic as the virus spread. People were afraid of the health impacts of the virus. They were afraid of the strain on the healthcare system. They were afraid of the strain on the economy. They were afraid of losing their jobs as business suffered. It was an uncertain and terrifying time.
Large gatherings cancelled
In an effort to stop the spread of the virus, governments were forcing all large events to cancel. A client of mine had a business hosting running events and had an event scheduled for May that year. Unfortunately, he suspected he would not be able to host his event (in the end he was right). It was sad. With people unable to go about their daily activities a running event would provide motivation to get outside and exercise. It seemed like it would not be possible.
A socially distant race
We brainstormed a bit about how we could host the race without social contact. I had a Garmin watch I used for tracking my runs. I imagined an application where we could place GPS markers to define the race course. Runners would be given a window of time where they could run the course and track their progress with their GPS watches. Their results would be uploaded and the application would compare the runner's run to the course to see if they actually completed it, and what their official time was.
I set out to build the application on a very tight timeline, and we hit our goals: the race was a success.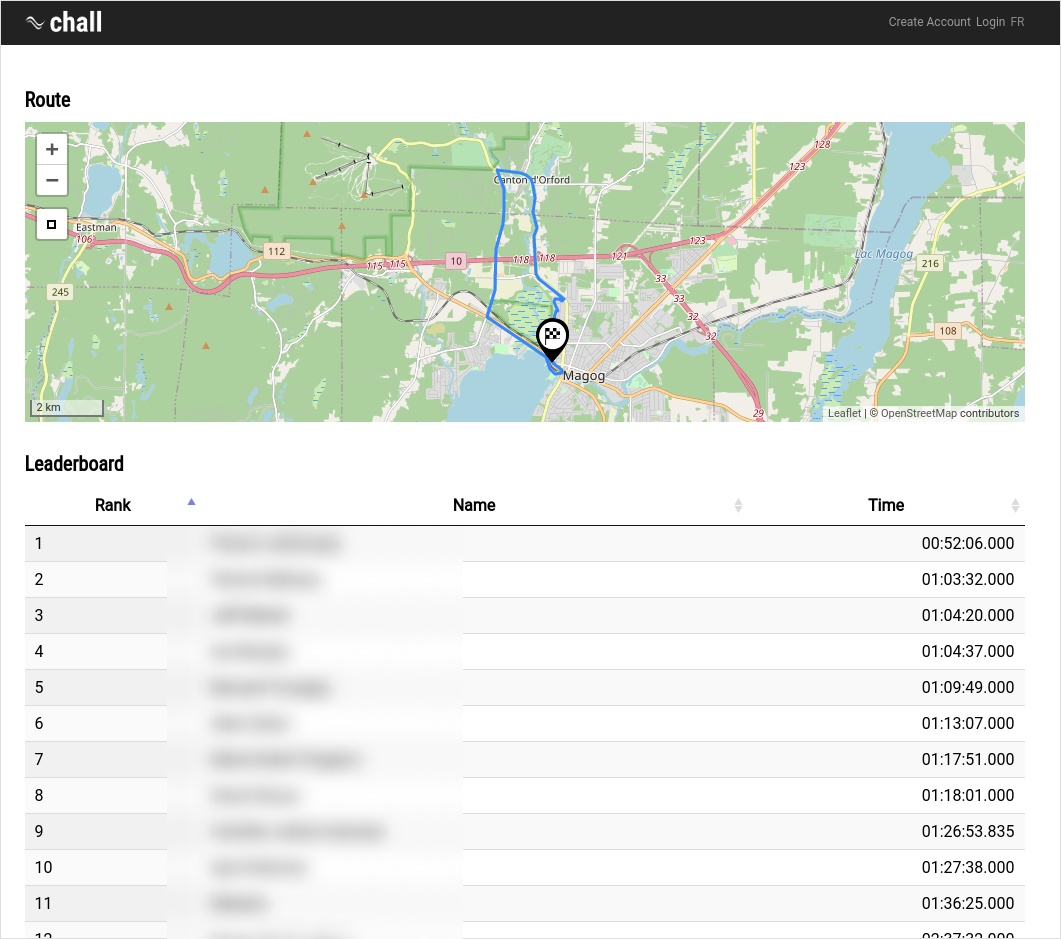 We had nearly 100 participants take part in 7 distances from 1km to 21km. People generally enjoyed the platform.
Promoting local business
After the initial race, we hosted a series of challenges to promote local business. For each local business we worked with, we set a course which started & finished at the business. The business would offer a small gift to runners who completed the course, like a free coffee or a discount on a meal.
The business would get their own branded course page & runners would compete. We hosted nearly 150 participants in 7 courses, for businesses ranging from pubs to chocolate shops to ski hills.
The future of the application
Unfortunately, we decided to discontinue the application. We had a lot of fun building it, but between maintenance and customer service, we made the tough decision to shut it down.